After trying everything to lose weight and still not getting a good result, people tend to move towards weight loss surgery. With so many surgeries available in the market right now, finding the best weight loss surgery in India needs a little research. This is because medical treatment in India has advanced a lot. Not because the country brings the best technology but also has some of the most experienced doctors or surgeons. Also, people from different countries choose India for their treatment because it's affordable, economical, and safe. So, if you plan to visit India for medical treatment, you're at the right place. 
Today our main cancer is to outline the three safest weight loss surgeries worldwide to help you finalise the right one for you. These types include Roux-en-y, LapBand and Vertical Sleeves. All these bariatric surgeries will allow you to lose weight most safely. So, be ready to explore them one by one.
– Gastric bypass roux-en-y surgery
Gastric bypass Roux-en-Y surgery is a form of weight reduction surgery in which a tiny pouch is created in the stomach, and the small intestine is rerouted to this pouch. This reduces the amount of food that can be eaten at one time and limits the absorption of calories and nutrients, leading to weight loss. This surgery has become an effective treatment option for people worldwide, especially in Liberia, where obesity is a growing health concern. Moreover, gastric bypass Roux-en-Y surgery is a minimally invasive surgical treatment that can be carried out laparoscopically. It makes it more enticing to patients in Liberia than standard open surgery since it results in less discomfort, a quicker recovery, and fewer problems.
– Vertical sleeve/ Gastric Sleeve
Vertical or gastric sleeve surgery is new in the bariatric world and one of the fastest-growing weight loss surgeries in many countries, including Nigeria. This procedure removes about 80% of the stomach and causes weight loss by reducing appetite and regulating hormonal changes. It should be noted that results may vary widely depending on several factors. It is best to discuss this with a specialist before proceeding with any surgery. In this surgery, a big part of the stomach gets removed from the body.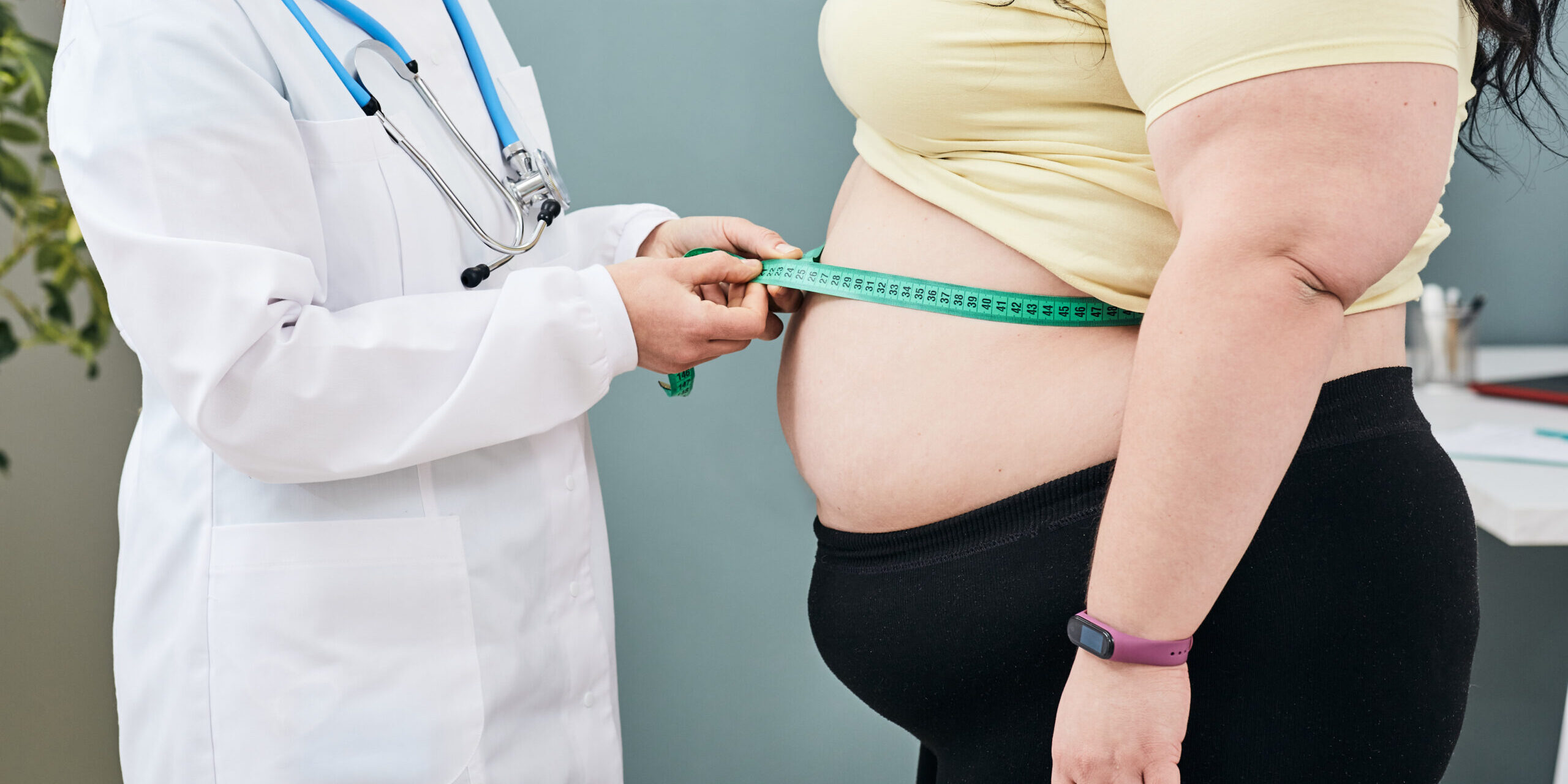 What remains is a stomach about the size of a banana after the completion of the surgery. Some of the reasons why individuals go for gastric sleeve surgery is that it reduces food consumption while stabilising nutrient absorption and lowering appetite hormone production. This enables individuals to obtain sufficient nutrition while experiencing less frequent hunger. This surgery involves the permanent removal of part of your stomach.
– Lap Band/ gastric band
A surgeon can use a special band on the top of the stomach and restrict its size, curbing your food intake. This approach, however, is less potent than other surgical options and may have fewer benefits. While the procedure is non-invasive, it involves implanting a foreign object that could be rejected. It requires a degree of self-discipline, as it may not be as restrictive as other surgeries.
Despite the associated risks, the technique offers a few advantages. It drastically curbs your food consumption by physically limiting your stomach's capacity. It's also minimally invasive, allowing for a faster postoperative recovery.
Discover The Best Weight Loss Surgery in India with Med Tour Advisors: Connecting Africa to a Healthier Future! If you're looking for the perfect facility for weight loss treatment in India, Med Tour Advisors is here to help! We specialize in connecting people from countries like Nigeria, Liberia, Ghana, Uganda, and many more in Africa with the best weight loss facilities in India. So, don't wait; take the first step towards a healthier and happier you by contacting Med Tour Advisors now.